Prior to developing climate services tailored to the agriculture sector, it is critical to identify what companies need to know about the future weather and climate and how they want to receive this information. As a result, the MED-GOLD project held focus groups last May 3 and 4 at the winery SOGRAPE Vinhos S.A. in Porto.
Four focus groups were organised, involving 12 technical experts working in the company across a range of departments such as viticulture, oenology, procurement, and senior management. The aim of these focus groups was to ascertain the key operational and strategic decision-making processes that could potentially benefit from the use of seasonal climate forecasts, long-term climate change projections and bioclimatic indices (based on both types of climate forecasts and projections).
The information collected during these discussions will serve as the starting point for the development of what will constitute prototypes of climate services which, when ready, will be tested in the company towards value, usability and utility.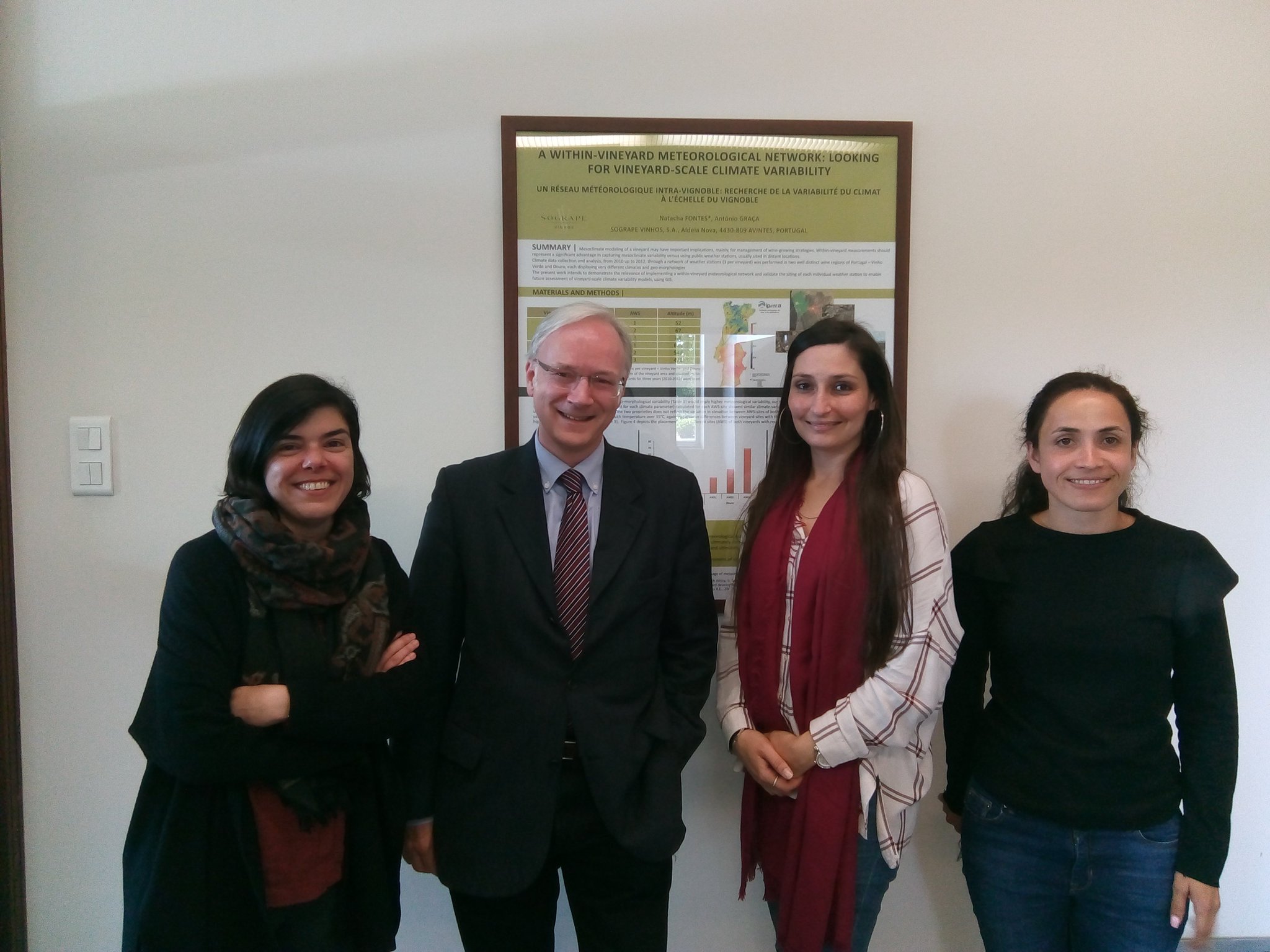 MED-GOLD partners from the University of Leeds and SOGRAPE Vinhos S.A. that organised the focus groups
MED-GOLD (www.med-gold.eu) is a four-year H2020 funded project aiming to develop user-centred climate services for grape/wine, olives/olive oil and the durum wheat sector/pasta.